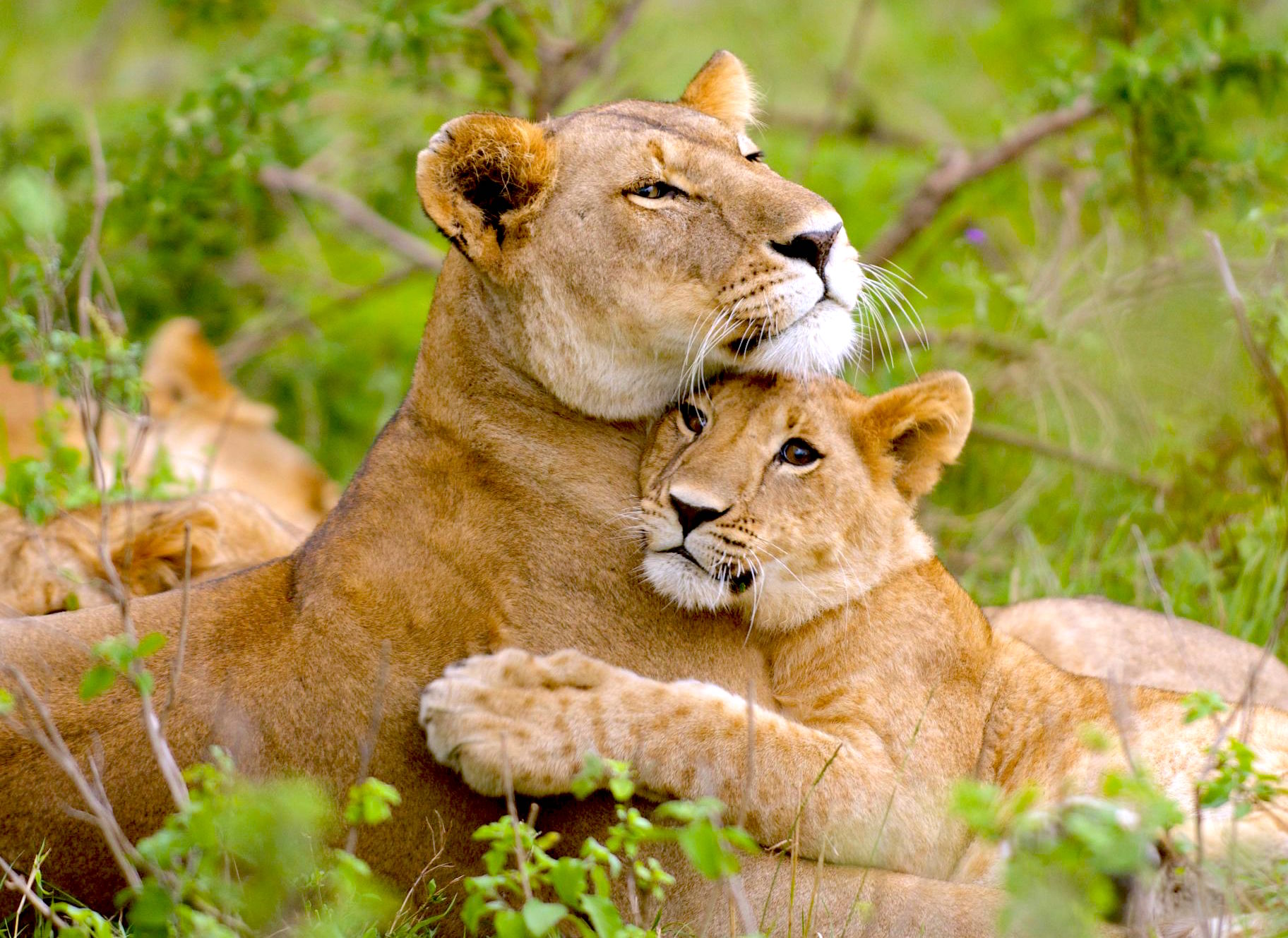 5 great gifts for Mother's day in 2022!
Written by Eileen Gfeller
Mother's day is just around the corner! We all love our mothers and grandmothers and we want to bring something truly unique to this very special holiday, something that goes beyond sending flowers and chocolates…
Here are 5 ideas to spice things up and make it an especially sweet and memorable day for everyone.
On Mother's day, give back some of the time she gave you.
As kids we don't realize how much time and effort our mothers put into taking care of us. But growing up, we start to realize all of the hours they dedicated to us, even sacrificed for us. In light of this, a beautiful way of showing your gratitude could be to give back some of the time she gave you. Spend hours – if needed 😉 – to cook her favorite meal, as she certainly did for you during your childhood. Don't let her cook for you. She's already done enough of that. Instead let her relax and enjoy the care.
When looking for a Mother's day gift, here is the trick : make it personal.
You have two options.
(1) If you're crafty, make her something yourself. It can be jewelry (every city has stores that sell individual jewelry items and the people who work there give really good advice), home decor, furniture, anything that comes to mind! It will be unique and personalized, how can she not love it?
(2) If handcrafting is not your thing or you just don't have the time for it, don't worry : you can buy something artsy already made for you like the Artist Love gifts designed just for you by Nejda.
It may come as a surprise to you but not all women dream of getting flowers. Think of something unique, something that she will really love, not because she is a woman, but because you know what makes her happy.
If you want to get her flowers, purchase (or pick) her favorite ones. It will have sentimental value. Maybe the ones she used to have in her childhood house or the ones she saw in the countryside with her best friends. If you don't know which ones are her favorite, call someone in your family to ask or ask her discretely yourself.

Remember also that folk cultures assign symbolic meanings to plants!
You can give money to an organization that helps a cause she supports.
This type of gesture will both help the world and make her happy. Don't forget to put her name instead of yours when saying who is the donator. When you print the receipt, it will look like she gave the money to this organization, not you. That way you're giving her money to spend on something she really cares about. How amazing is that?
Tell your mom how much you love her!

Generally speaking, we tend to forget to tell others how much we love them. So don't make that mistake: tell her you love her! Write down all 
the nice things you think of her but don't usually share with her. This one time of the year you are celebrating the fact that she is your mom. Show her your gratitude for everything she has done, the nice things you can say about who she has become, maybe add some memories. Make sure the result is to her taste, so that she can keep it in a safe place and look at your kind words every time she feels like it. For example, if she's crazy about dogs, buy a card that has dog drawings on it 😉 !
Organize a little Mother's day party.
As adults, most of us have very busy lives. As a result, we often forget to spend time with the people who really matter to us – including our family members. Mother's day can be an opportunity to gather most of the people you cherish and spend some lovely time with them. A nice touch could be to mix friends and family members, whoever she hasn't seen for a while and is close to your mom is a good idea. However, check with her first to see if she would like to spend some time alone with you or if she would enjoy more company. Her desires should come first!
Keep in mind, you should show your love to your mom all the time, not only on mother's day. But use this special day to spend some quality time with her!

Love, Eileen