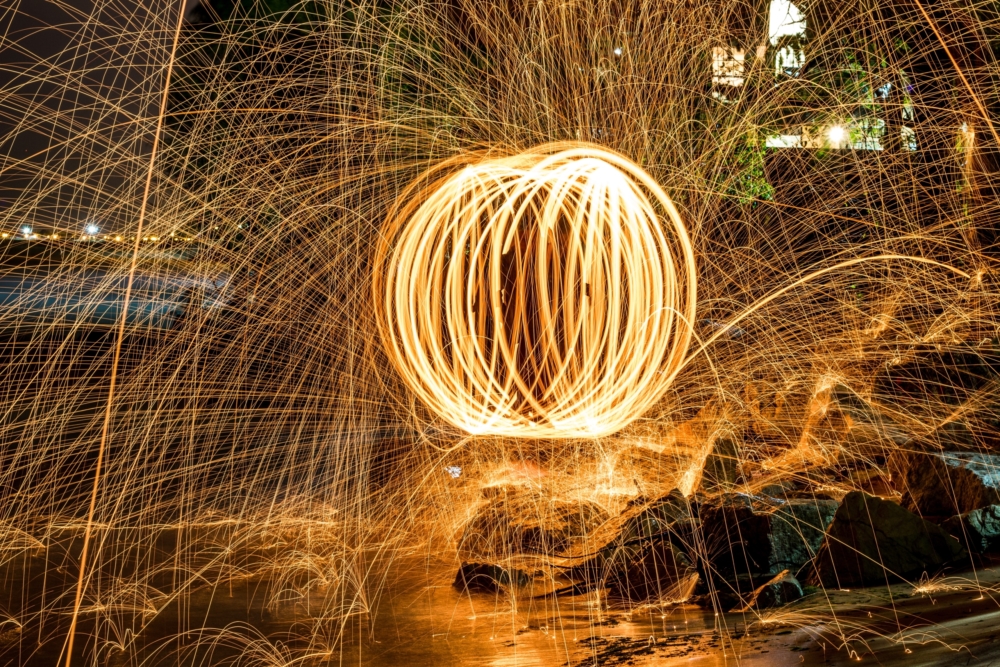 Happy New Year 2021 from Artist Love!

Our Artist Love team wishes you a Very Happy 2021 from Montpellier and New York!

2020 has been a very special year and a very difficult time for many people. Artists and business owners are experiencing extraordinary challenges.
But we believe that poetry is a way to remember how to find beauty and light in all things. It is that little sparkle that shines in the dark and suddenly brightens the entire room.

Poetry is the salt and the sugar, a smile from the sky when you need it the most.We are happy that 2020 was the year in which we launched the store Artist Love. It was our little participation in the common movement towards positivity and love.
We're happy to have been a part of your Christmas season. We have also received interesting and useful feedback on your needs and wishes and want to thank you for that. Keep sending them!
We are here to try to make life easier, happier and more colorful on rainy days. So, we will keep on doing this as much as we can in 2021!

We wish you love, beauty, poetry and magic! We wish you a serene and joyful New Year


Nejda