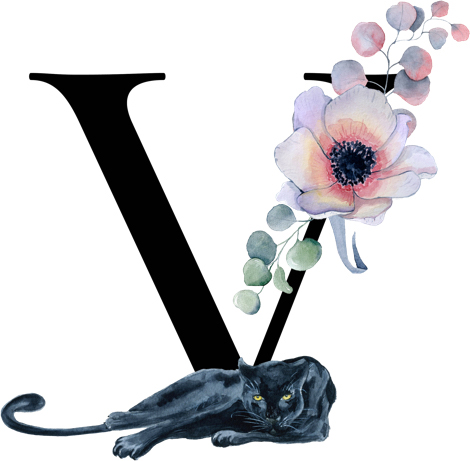 Welcome to Artist Love - the carry-on poetry gift store !
The artsy gift store Artist Love has been created in the fall of 2020 by poetess Nejda and her multi talented team located in Montpellier, France and New York, U.S.
Nejda has always wanted to take poetry out of the books to bring it on stage and live to an audience. With Artist Love, she has decided to go one step further and designed a series of everyday items – home decor and accessories – wrapped in her poetry. Be it on the cover of your journal or on the side of your bag or even on your morning mug, poetry can now become a carry-on that will always be with you.
So many times, we hang art upon a wall or lock it away in a museum only to experience it briefly when we could have so much more. Instead of keeping it out of reach on a shelf, we want to bring more poetry into your life and help you bring it to others through your presents. Art is a beautiful gift and Artist Love gifts have been created with a lot of joy and love going your way. We hope that they will light up your days and your homes!
Who is Nejda ?
Nejda is a French-Swiss multilingual poet born in Geneva, Switzerland. As a child, she has lived in Switzerland, France, Canada and the U.S. and she has been writing poetry in English and in French from an early age. She studied writing, visual arts and music and has invented an artistic path that mingles all these different fields. As a poet and a lyricist, she loves to talk about the stories of the world as well as the new worlds that we can create. Her words are full of light and hope and sometimes good humor… Transmission is very important for her and she gives a great amount of attention to the messages and emotions that her poetry convey.
Having been on stage a lot as a musician, she likes to keep a close contact with her audience even when she writes or designs. After creating the TLC project – a trio in which she improvises poetry in front of a live audience with a musician and a painter – she decided to create Artist Love, an online store that brings poetry not just on stage but directly to your home and to the people you love.
She has never wanted to leave the wandering shoes of her childhood and she currently spends her life between Montpellier, Madrid, Geneva, Sofia and New York, a variety of places that inspires the ever changing colors of her writing.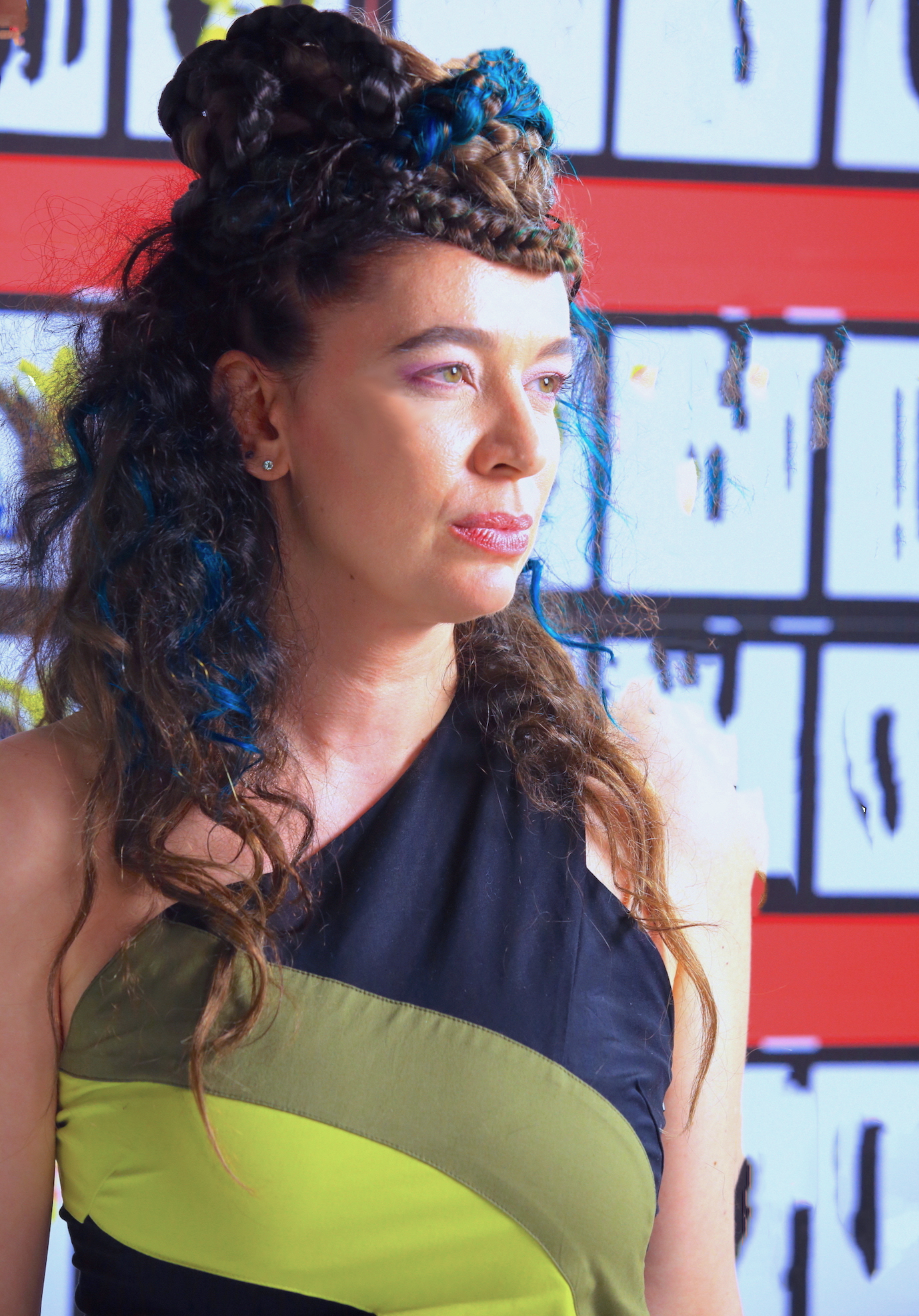 A little word from Nejda
"When I was a little girl, I decided that I was in charge of creating Christmas gifts for the entire family. We were a lot of people : grandparents, aunts, uncles, cousins, great aunts, great uncles, in addition of course to my mom, my dad and my brother. I would start in January so I would be ready for next Christmas. I have made almost everything you can think of. I sewed, I woven, I embroidered, I sawed and engraved wood, I designed calendars, cards, mirrors, candles, pencil boxes, chocolate boxes, jewelry boxes, any boxes ! I made pottery, jewelry, clothes, pieces of furniture. Well, I spent a lot of time with my grandma and a lot of time in my grandpa's wood workshop. I had so much fun! I felt like I could do anything and that it would make everybody happy.
Today, as a poet and artist, I get to create every day. And I usually gift my loved ones some pieces I made as Christmas and birthday gifts. I wanted to share with you that pleasure of giving something made in an art workshop to the people you love. I wanted to pass on to you the love we feel as artists when we create and give you the possibility to hand it over to your dear ones. Life is a gift and so is love.

Have the happiest Christmas, Birthdays, Valentine and special days! I'm happy I can bring a little of my poetry to them:"

Nejda
I have found gifts for the entire family in just one store! I love the poetry and the idea of gifting love! Thank you and already Happy Christmas!
Leah Wolfe